FREE TRAINING WORKSHOP With Art Sobczak
"(Over) 18 Sales Tips to Help You Get Through, Get In, and Sell MORE Than You Ever Have"
Grab Your Pen and Prepare to Scribble Like Crazy as Art Presents These Sales-Building Tips
In this fast-moving, free webinar training session you will get,
An easy technique that gets buyers to pick up their phone when you call
How to copy a technique waiters use to get bigger tips, so you can get your call started in the right way
How to find other decision makers when yours is not there
How to get screeners working to HELP you
How to respond to tough questions from the screener so they'll put you through
The technique used by movie trailers to create interest on your voice mail
A word-for-word successful voice mail template you can copy and use
A makeover of an appointment-setting prospecting call
Specific, subtle questions to learn about other decision makers and influencers
How to respect their time WITHOUT saying "Do you have time to talk?"
A call-killing opening mistake to avoid, and a word-for-word example you can use
A question you probably have been taught to use, but shouldn't, and what TO say instead
How to ask about money without being salesy or intrusive
Another cheesy question to avoid, and the better alternative
How to remove the fear from buying decisions and close more
What Art's garage beer refrigerator has to do with your sales success
How to REALLY accomplish your 2017 goals and not let them fall by the wayside
How to close BIGGER sales than you ever have!
PLUS there will be Q&A on these topics, or whatever the audience submits. Register now and don't miss out!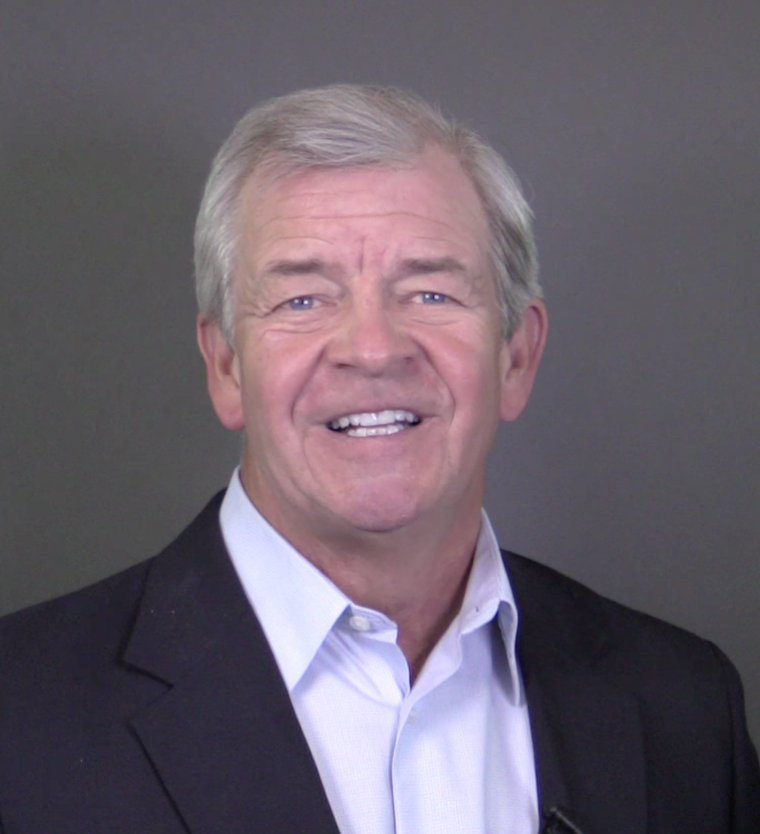 Your Presenter, Art Sobczak
For over 33 years Art has helped sales pros say the right things to avoid resistance, create interest, and sell more.  Art's book, "Smart Calling-  Eliminate the Fear, Failure, and Rejection from Cold Calling" was named one of the Top 20 Most Highly Rated Sales Books of All Time by amazon.com, and is used at the methodology for successful prospectors worldwide.