Thank You. Please Check Your Email Inbox
An email has been sent with your ebook file. If you do not receive this email within a few minutes, please check your filters. Or, if you feel you might have entered your address incorrectly please try again.
Wait! Before you go, check out this free training webinar to help you get through more often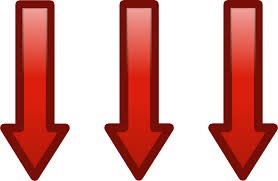 Seven LinkedIn Mistakes that Kill Sales, and What to Do Instead, And What to SAY to Get Through, Get In, and SELL!