How To Find & Hire Salespeople Who Can REALLY Sell-- Without You Having to Hold Their Hand After They're Onboard
2:00 pm Eastern
11:00 am Pacific
Eliminate the Frustrations of Finding, Interviewing, Hiring, and Worse, Hiring Someone Who Can't Sell
You know how hard, and expensive the recruiting process is, and then there is no guarantee that your hire can actually produce.

In this free webinar, you will see the proven process that has taken over 20 years and tens of thousands of dollars to create, and resulted in more than 5000 successful sales hires, who have generated hundreds of millions of dollars in revenue.

You'll learn how you can spend less time and money trying to attract qualified candidates, and automate a process that ensures you only invest your precious interview time with people who can and will sell.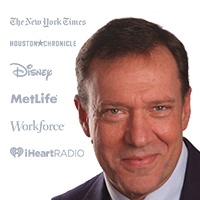 Your Presenter, Alan Fendrich
Alan has worked with over 2000 companies in helping to improve their sales hiring, and profiled nearly a quarter MILLION sales applicants, helping to hire over 5,000 producing sales pros. He is know as one of the leading creators of hiring systems that actually find qualified sales pros who can and do sell. He's sharing the process he has developed and fine-tuned over the past 20 years.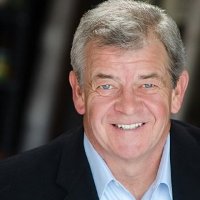 Brought to You By Art Sobczak
For over 34 years Art has helped sales pros say the right things to avoid resistance, create interest, and sell more. He also knows that the best training in the world will not help someone without the ability and desire to sell. For over 15 years he has recommended Alan Fendrich's sales hiring systems and tools to help companies find and hire people who can and will sell.
(Provide your mobile number only if you'd like to get one text reminder prior to the program)