Here are a few brief tips you can use today. A question to replace "Are you satisfied with your vendor," "The Grandma Close," responses to "send me something," and more.

These are just a few of the over 37 tips and strategies shared in last year's Sales Kickoff event. Scroll below for information on this year's big event that you can get immediate access to.
A  Training Event by Art Sobczak
Register, Get Lifetime Access to the Event, and All of the Bonuses So You Can Benefit NOW, and All Throughout the Year!
Begin Your Successful Sales Year With Inspiration, Motivation, and Instantly-Usable Sales Training
Start your sales year with a bang, and ensure it continues ALL year!

Art Sobczak will inspire, educate, and motivate you and your team to help your 2018 be the best ever. He'll cover 20 strategies, best practices and tips to help you get through, get in, and sell, PLUS 18 word-for-word questions, closes, and responses to resistance you can use immediately.

Even if your company has a formal sales meeting, you'll still want to attend. Because of the bonuses you'll get, you will keep the motivation level high ALL year long, and continue to reinforce and profit from the training.


Just a Sample of What You'll Get...
What to do before your calls to maximize your chance for success
Screener and assistant strategies and techniques to get through more quickly, more often
Voice mail techniques and examples to get calls returned, and follow-up calls answered
Opening statement examples that grab interest and get prospects talking
Questioning strategies and examples to move prospects and customers into a buying frame of mind
Persuasive recommendation techniques to make your offers irresistible
Commitment and closing questions to move the process forward on every call, and close more appointments and sales
Early resistance and objections strategies and tactics to get prospects collaborating instead of fighting
How to follow up effectively so you close more of what you pursue
How to avoid call reluctance, and feelings of failure and rejection
Getting motivated to sell more than you ever have in 2018
Plus MUCH more!
FREE BONUSES TO HELP YOU PROFIT ALL YEAR
Recording of the Program to View and Download

You will receive the video file of the program to download and view and benefit from over and over all year long. Too often regular sales kickoff meetings provide a temporary shot of motivation, but like many New Year's resolutions, it is short-lived and people go back to their same old ways.
MP3 Audio File

You'll get the MP3 audio file to download and listen to on your mobile device, computer, or however you wish to play it, when you want to. Great for reinforcing the material while you exercise, drive, waiting time, or whenever convenient.
Slides from the Program

With all of our webinars we typically get requests for the actual slides used. You will receive them as an additional FREE bonus.
Written Transcript of the Program

You will get the written transcript of the entire program. Because of the many word-for-word examples Art covers, having them in written form will help you to adapt and copy them for your own use.
YOUR PRESENTER: ART SOBCZAK
For over 33 years Art has helped sales pros say the right things to avoid resistance, create interest, and sell more.  Art's book, "Smart Calling-  Eliminate the Fear, Failure, and Rejection from Cold Calling" was named one of the Top 20 Most Highly Rated Sales Books of All Time by amazon.com, and is used at the methodology for successful prospectors and sales pros worldwide. He is a veteran of speaking at Sales Kickoff Meetings for companies large and small, and brings the best of the best to this program.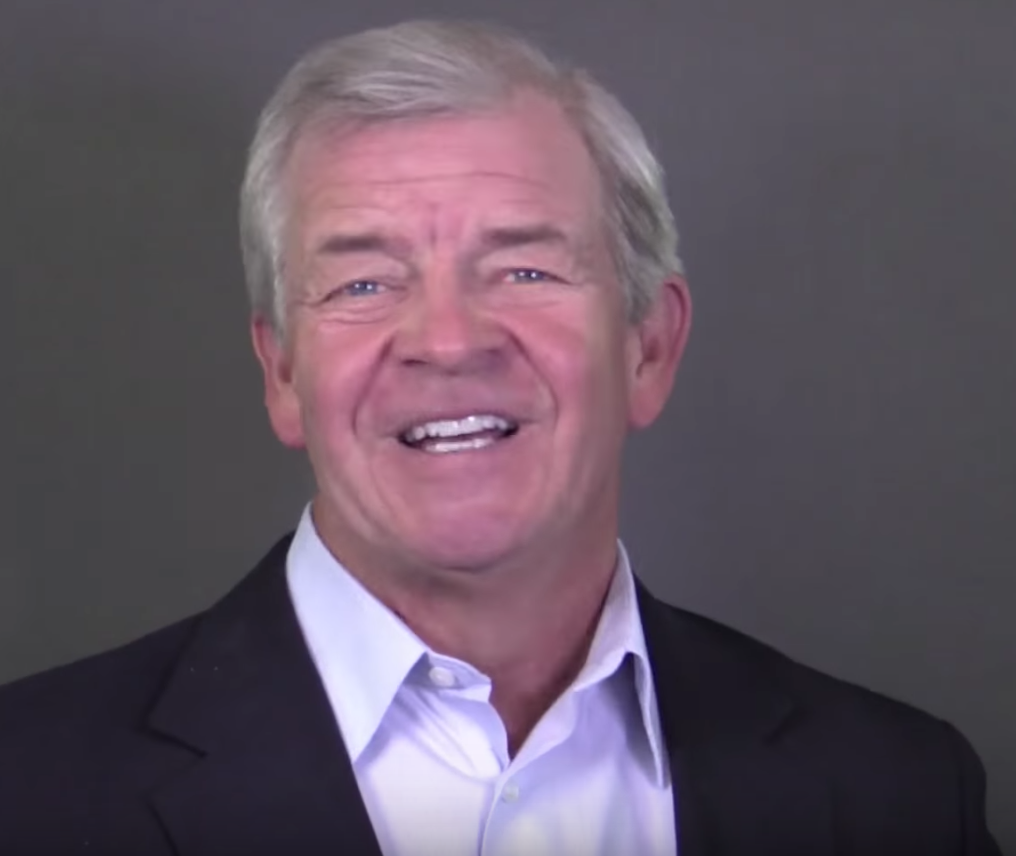 Typically with this type of training and all of the bonuses we have priced it in the $300 range. Because we want as many people as possible to be able to take advantage of this training and ensure 2018 is your best year ever, we are pricing it at just
$49
. Register now!
After your order is complete you will receive an email from Demio, our webinar platform, with your login details, and a separate email from us with the link for your additional attendees.
Questions? Call us at 480-699-0958

Also, Art can customize a program for your team, or deliver one live and in-person for your company event. Call and let's talk.