Thanks! You're on the list.
Did You Receive Your FREE Book Yet?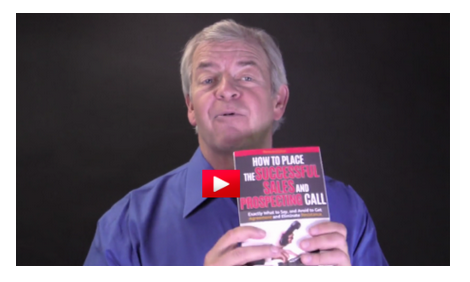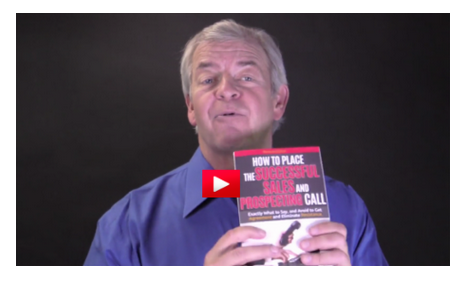 I want to mail you a copy of my newly-revised 190-page guide, "How to Place the Successful Sales and Prospecting Call." This book walks you through my proven seven-step call process, and provides hundreds of word-for-word messaging ideas you can plug in and use. We've sold over 10,000 copies of the original version at $29, and you are getting the brand new updated version free (just help with the shipping and handling. US addresses only).
Get the details and claim your copy now.